Literacy: Reading, Writing and Math Skills
Most people communicate, at least some of the time, using the written word - through letters, emails, reports, text messages, social network feeds and a host of other methods.
Being able to write clearly and concisely is a very powerful way to communicate, either one-to-one or to a much larger audience. We provide articles that will help you to improve your written communication and learn or refresh your knowledge on some of the fundamental rules of writing.
Our Writing Skills class includes lots of help and practical advice to help you improve your writing. WE cover Common Mistakes in Writing, Writing in Plain English, Writing a Business Case and lots more.

If you're a student or lifelong learner, then you'll find this class which covers Study Skills, Research Methods and Lifelong Learning helpful with lots of advice and tips to enable you to learn more effectively.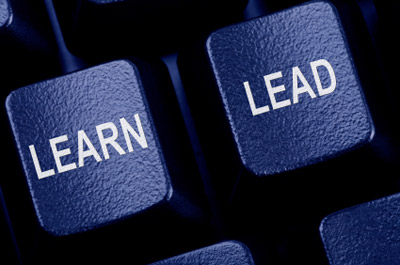 Numeracy Skills
Developing or refreshing your numeracy skills can give you a real boost in life.
Better numeracy skills can:
Make you more employable,
Help you to develop a better understanding of the world around you.
Save you time and money.
Improve your mental health.
We don't all need to be great mathematicians, and we're not all rocket scientists, but an understanding of the basic principles of day-to-day numeracy, arithmetic and maths will help to open many doors.
We offer a Numeracy Skills class that teaches basic math and easy-to-follow, real-world examples of basic numeracy. Curriculum includes: Understanding Percentages, Calculating Area and working with decimals and fractions.

As you can see there are many important life skills. But don't be daunted: take your time, pick an area that interests you, and see what you discover.