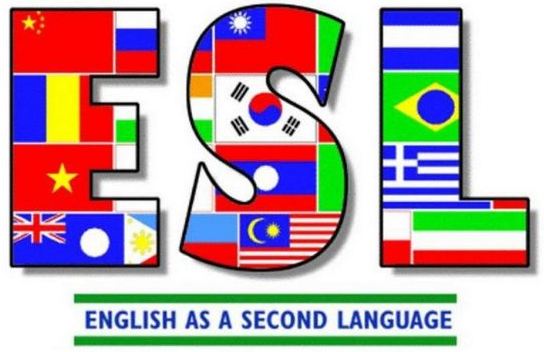 GH Mission offers courses in English as a Second Language (ESL) program to non-native speakers to provides non-academic, life skill courses for adult non-native English speaking residents, living and/or working in Durham County.
Classes offer practice in the four main language skills of listening, speaking, reading, and writing. The classes are divided into levels for beginners, low intermediate, high intermediate, and advanced levels.
Classes also include conversation, reading and writing, and pronunciation. Our classes focus on teaching basic English for practical matters of everyday living. Learning a language can take a long time. Students who practice English a lot outside of class tend to learn faster than those who only speak English when they're in class. It's important to practice all of the different aspects of English: reading, writing, speaking, and listening.
For students who want to learn English
Classes are good for non-speakers through advanced levels
Increase speaking, reading, writing and listening skills
Workplaces skills, community interaction, cultural enrichment, college and career readiness