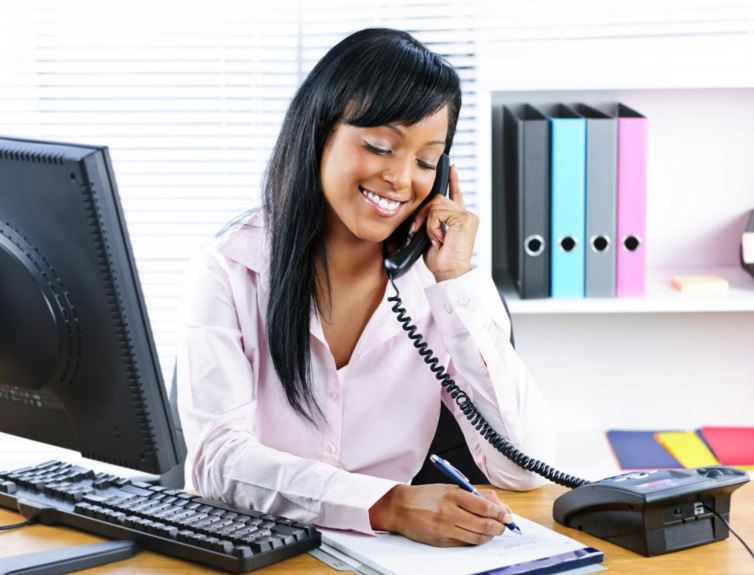 Clerical Courses and Certificate Program Information
Clerical professionals do tasks such as filing, answering phones, compiling reports, handling daily mail and operating copy machines. Clerical courses are normally taken as part of a diploma, certificate or degree program.
Essential Information
Clerical courses frequently culminate in a certificate or diploma, though associate's degree programs are also available for those interested in continuing their education or advancing in their current career. These programs are available in the fields of administrative assisting, office assisting and clerical office studies. Coursework generally focuses on the daily activities required of clerical assistants or secretaries. An internship, office field study or co-op experience is often included to provide hands-on practice doing common tasks in an office.
List of Common Courses
Descriptions of some common clerical program courses are displayed below.
Clerical Procedures
The clerical procedures course introduces various clerical and administrative duties. It may include instruction in ordering supplies, answering phones, filing, maintaining correspondence and time management skills. This clerical course may be part of the curriculum for a certificate, diploma or associate's degree. Clerical programs generally provide the training necessary for graduates to become entry-level clerical employees.
Keyboarding
Keyboarding classes focus on building typing speeds while maintaining high accuracy rates. This course introduces students to basic keyboard functions and the proper techniques for typing. Ergonomic issues explored in many keyboarding courses include proper posture and hand placement while using a mouse and keyboard. Students often participate in speed-building drills and exercises and timed typing tests. Alphanumeric touch methods may also be discussed in a keyboarding course.
Word Processing
Computers are an integral part of most business and clerical positions. Learning basic computer functions and software programs is generally the focus of a word processing course. Students get hands-on instruction and experience while learning various business software programs, like the Microsoft Office Suite (Word, Excel and PowerPoint).
Customer Service
Basics in customer service issues are explored. Students learn to define and provide quality service to customers while also maintaining confidentiality and professionalism. Different types of customers are explored, such as external customers (clients using the company's services) and internal customers (coworkers or departments within a company that need each other's services). Phone and e-mail etiquette is addressed in a clerical customer service course.
Certification Information
Many agencies certify office and clerical professionals, including the International Association of Administrative Professionals (IAAP) and NALS, which began as the National Association of Legal Secretaries. Individuals who successfully pass certification exams from the International Association of Administrative Professionals earn designations as Certified Professional Secretary or Certified Administrative Professional. NALS offers law-focused clerical certification exams leading to the Accredited Legal Secretary or Professional Legal Secretary credentials.