Almost every job these days requires some level of computer knowledge. Our introductory courses are for people who have no computer experience or who need a little extra training.
Gain computer skills that will help you find employment! Sharpen keyboarding skills and become familiar with the computer desktop. Learn how to use email in your job search including creating an email address and sending/receiving attachments. Find job openings using career websites and learn tips on completing online job applications.
FREE basic and intermediate level computer classes in both English and Spanish. Classes include a combination of instruction and one-on-one help.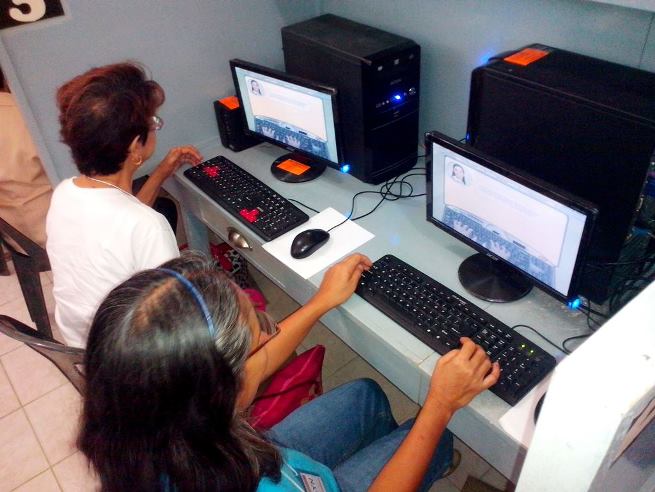 Topics Covered
Computer Navigation in Windows 7 and Windows 10
Internet Searching (including connection to community resources)
E-mail
Word Processing
Job searching
Facebook

Microsoft Office programs
Word
Excel
Powerpoint
Outlook
We also offer online job search classes and special computer classes for non-native English speakers.