How do you break the cycle of poverty and create opportunities for low-income, first-generation college students who are overcoming tremendous obstacles such as homelessness, poverty, and abuse? At GH Mission we do it by helping students fulfill their dream of going to college and creating a better life for themselves and their families. GH Mission selects students who have demonstrated strength of character in dedicating themselves to their education while overcoming the challenges of their circumstances. Our students have the grades and aptitude to go to college but not the family or financial support. That's where GH Mission comes in.
GH Mission's comprehensive program provides life skills programs, basic computer training, college readiness workshops, academic support, mentoring, financial assistance and literacy, healthcare, career guidance, internships and job placement, community networking, and leadership development.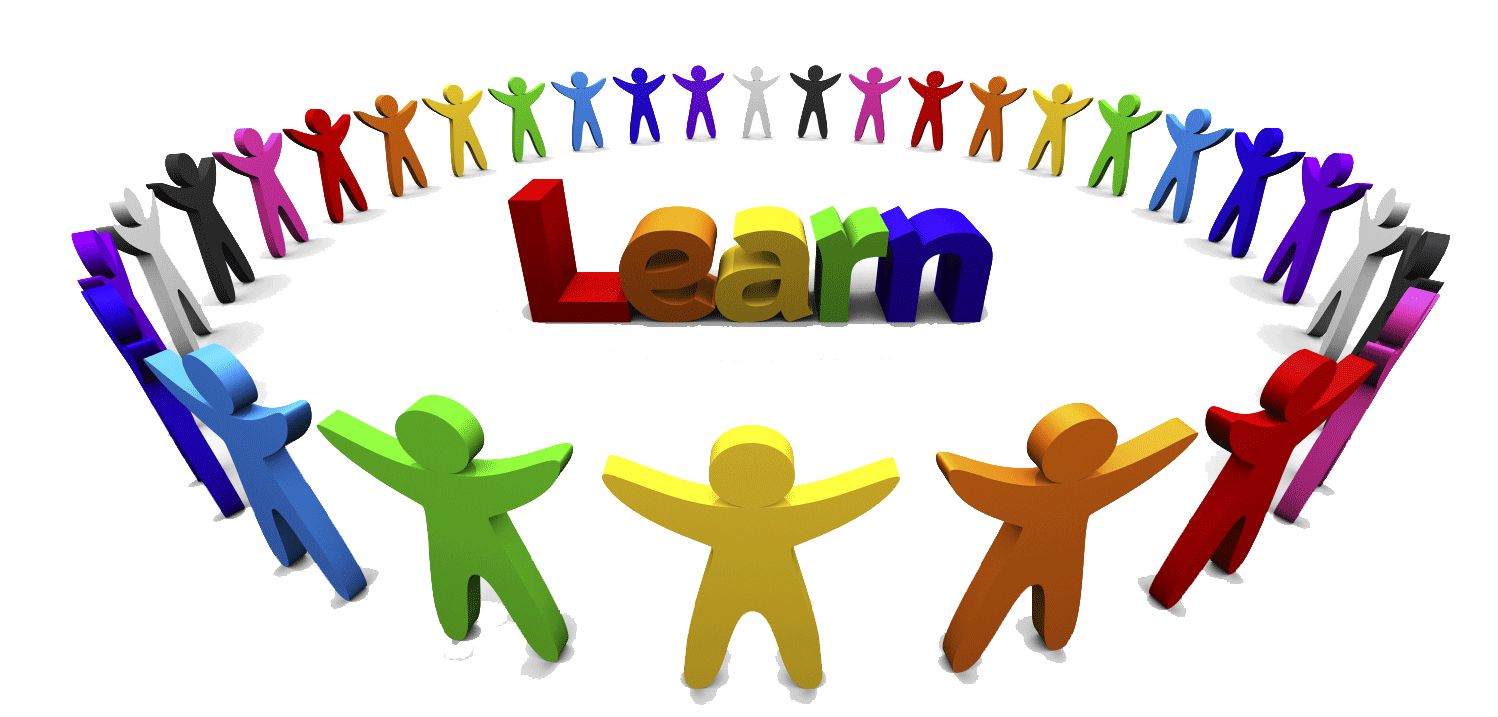 At GH Mission, we understand that each student is a complete person with responsibilities and obligations, and it is our goal to create a program that best suits our unique students' needs. Through topic-specific workshops, one-to-one advisement, and long-term peer collaboration, we encourage students to believe that college preparation, too, is an important responsibility, and we provide resources and expertise in support of their dreams.
GH Mission currently serves students in the Durham county area. Learn more about our CLEP courses, programs and partnerships in this website.
The importance of a high school diploma and higher education cannot be overstated. According to the US Department of Labor, college graduates age 25 and over earn nearly twice as much as workers who only have a high school diploma. While college graduates have experienced growth in real (inflation-adjusted) earnings since 1979, high school dropouts have seen their real earnings decline. The unemployment rate for workers who dropped out of high school is nearly four times the rate for college graduates.
Only 4% of Americans raised at the bottom of the economic ladder will rise to the top as adults.
60% of new jobs created by 2018 will require a college degree or higher.
Only 30 percent of low-income students enroll in college right after high school, and only 9 percent earn a bachelor's degree by age 25.
We believe we have an imperative to graduate all students with a skill set that prepares them for economic independence and their next step in life, wherever and however they choose to pursue it. Our experience has been that by focusing students on goals, is the pathway to their success. Employers want high school graduates who can think mathematically, communicate, create, work in teams, and solve problems in an entrepreneurial environment. Colleges and universities continue to seek high school graduates who are academically prepared (in a range of subjects, including math) and can communicate, create, and think critically.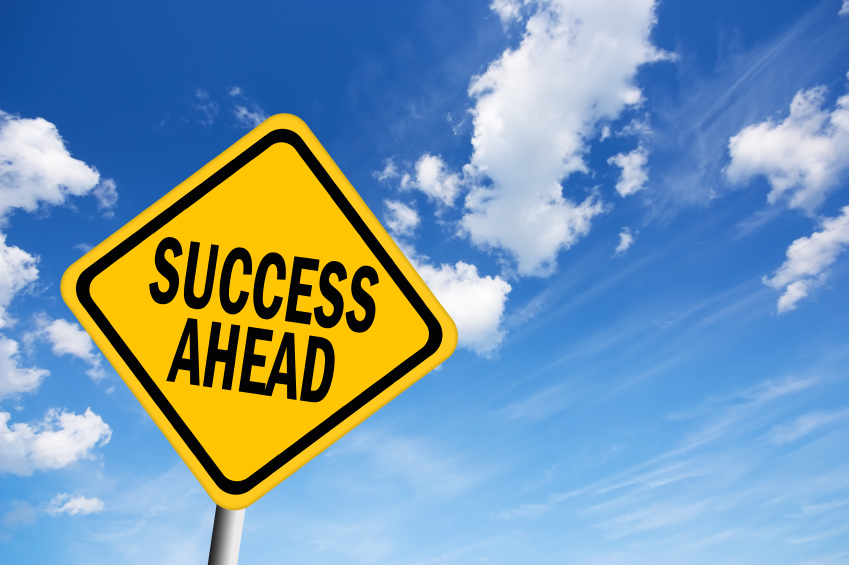 In today's knowledge economy, we need more STEM (Science, Technology, Engineering and Math) graduates ready to enter the workforce. Memorization and rote learning won't work any longer; we need to teach our kids how to reason, how to think; they need to know how to study before entering college. We focus on these areas together not only because the skills and knowledge in each discipline are essential for student success, but also because these fields are deeply intertwined in the real world and in how students learn most effectively.
We use a mix of academic programs and community partnerships and traditional measures, such as participation in advanced courses. We also offer dual-enrollment programs, such as middle and early colleges, which allow high school students to directly experience college classrooms and earn transferable college credits.