GH Mission seeks to provide educational, emotional and financial support to local families in Durham, North Carolina. GH Mission founded as a non-profit organization in April, 2013 seeks to promote self-esteem in underprivileged children and their families through love and acknowledgement of issues facing socio-economically challenged participants.
The organization will restore self-worth to individual participants and give hope to underprivileged children and their families. GH Mission intends to work closely with the Department of Social Services, schools, and other community agencies to identify children from homeless and low income families or those who are experiencing hardships or lack resources due to a particular set of events (illness, divorce, death, etc.)
GH Mission will provide clothing, household goods, educational training, and resources that promote self-sufficiency and self-directed behaviors in the local community. Unfortunately, many families we serve may not have the means to provide literacy resources for their children. Therefore, GH Mission will provide age-appropriate books and vocabulary-based games like Scrabble to assist in early childhood development to target generational cycles of educational and socio-economic poverty for children.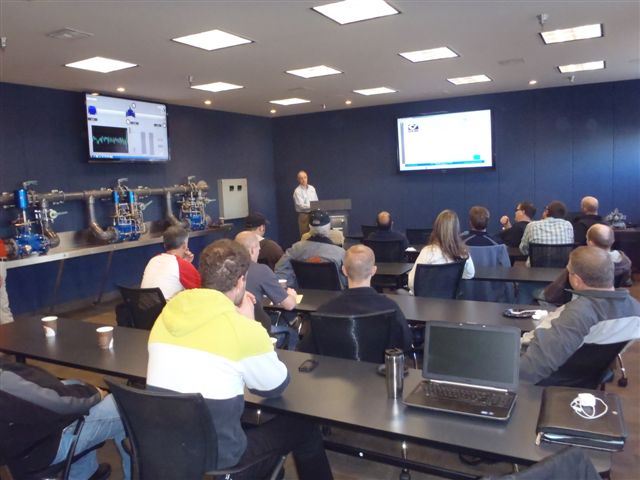 Adult family resources will be provided as well to insure parents are given knowledgeable information that assists in continual family development which results in positive outcome behaviors. GH Mission's goal is to also provide occupational and educational services to children and adults.
GH Mission will focus on families in the East Durham North Carolina communities and neighborhoods with high unemployment and dropout rates, illiteracy, gangs and poverty. The number of disenfranchised communities continues to rise as the level of unemployment increases and the rate of school dropouts skyrockets. Currently, it is estimated that close to 50% of poor young men and women across the country may drop out of high school. These Individuals generally have limited options and means which can lead to a life of poverty, crime, violence and despair. GH Mission will serve as a bridge for individuals to change their future.
Through our programs and assistance, individuals will have access to educational and occupational training that can give them the tools to enhance their quality of life.